2021 Joint ALSITE/DSITE Annual Meeting 
The 2021 Annual Meeting of the Alabama Section ITE and the Deep South Section ITE has been scheduled for August 4-6, 2021 in Gulf Shores, Alabama.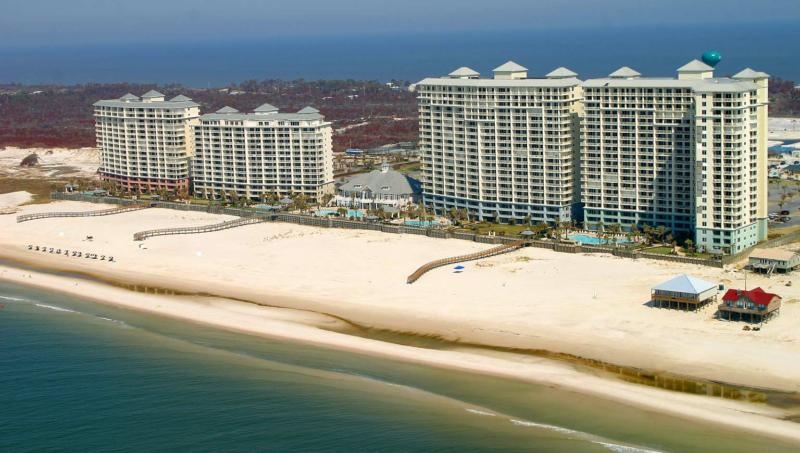 Online Registration & Payment
We need your help in planning the arrangements. Please pre-register no later than Friday, July 23. From within the online registration form, you will have the option to pay online with a credit card or pay by cash or check. You can mail the check or bring the check or cash to the meeting with you. However, please be aware that we can only accept cash or checks for registration fees at the registration desk. We are not set up to be paid by any other means at the door (credit cards, coupons and/or vouchers from District or International). You will receive an email copy of your registration information upon completion of the online registration process.
Pre-Registrations are due by Friday, July 23. After Friday, July 23, registration rates will increase.
The Pre-Registration Fee is $175 per member or guest and $40 for each family member or guest who will only attend the Annual Banquet and Scholarship Auction on the evening of Thursday August 5. If you fail to pre-register prior to the deadline, the Registration Fee will be $220 per member or guest and $65 for each family member or guest attending the banquet. Government employee, student, and retiree registration rates are available as well.
Please note: Fees for vendor exhibitors and Billy Jones Memorial Golf Tournament participants are not included with meeting registration, and are now incorporated as add-on options in the online registration form. Only one vendor exhibitor fee is required per space (15 spaces are available).
To register please visit:
https://www.alsite.org/events/alsite/#!event/2021/8/4/2021-alsite-dsite-annual-meeting
---
Older Events:
  Tennessee / Deep South Sections of ITE
  Date: Wednesday, May 26, 2021
  Times: 8:30 AM – 11:40 AM / 12:30 PM – 2:30 PM/ 2:30 PM – 3:30 PM
  Virtual Meeting – Zoom Webinar
---
  DSITE AND GRITS – 2021 Joint Virtual Meeting
  March 18, 2021
  Click Here for Agenda: Agenda
  Email Jdilley@mdot.ms.gov for PDHs from the event
---
---