Deep South ITE

1050 Beach Blvd, Biloxi MS 39533
Wednesday June 13th – Friday June 15th, 2018
DSITE – Shaping the Future of Transportation
The Deep South Section of the Institute of Transportation Engineers (DSITE) is comprised of transportation experts gathering to exchange ideas and promote transportation education, improvements and innovations in the two represented states of Louisiana and Mississippi.
DSITE is a section within the ITE's 5th District, called SDITE. It is affiliated with the Institute of Transportation Engineers (ITE), an international professional society of transportation engineers.
Event Awards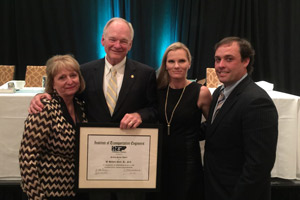 Congratulations to Hibbett Neel for receiving the SDITE 2016 Private Sector Achievement Award at the recent SDITE Annual Meeting in Nashville!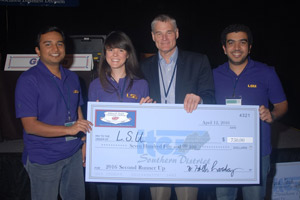 Congratulations to the LSU Student Chapter for advancing to the final round of the SDITE 2016 Traffic Bowl!