Thursday, February 7th, 2019
Registration begins 8:30 AM
Sessions 9:30 AM- 4:30 PM
Presenters:
1. Institute for Trade and Transportation Studies (ITTS) – Freight in the Southeast, Trung Trinh, MDOT
2. Brandon Amphitheater Traffic Surveillance – Jonathan Kiser, Neel-Schaffer
3. Louisiana's Roadway Departure Action Plan – Steve Strength & Marie Walsh, LaDOT LTAP
4. Autonomous Vehicle 3.0 – John Broemmelsiek and Betsey Tramonte, FHWA
5. Utilizing Smart Workzones to Improve Mobility – Laura Hartley, Gresham Smith
6. Current Safety Initiatives in MS – Shundreka Givan & Teresa Bridges, FHWA
7.(TBD) – Shirley Johnson, MDOT LTAP
8. Assessing Pedestrian-Bicycle Crash Risk in Baton Rouge, Louisiana – Yuwen Hou & Daniel Helms, Arcadis

Social / Banquet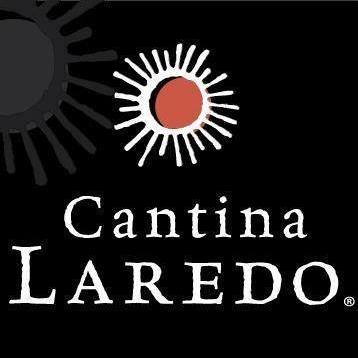 Location: 200 District Blvd., Jackson, MS 39211
Friday, February 8th, 2019
Business Meeting
Breakfast 8:30 AM – 9:00 AM
Meeting 9:00 AM- 10:30 AM
SPONSORS 
Lunch Sponsors: 



Morning Break Sponsor: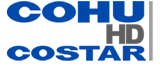 Afternoon Break Sponsor:  

Hotel Accommodations
Residence Inn – by Marriot Jackson, The District at Eastover
1248 Eastover Dr, Jackson, MS 39211
Online Reservation Link : Click Here
For reservations call 601-362-8003 and request the group rate for DSITE. Room rates are: $119 per night for a King Bed. The room block cutoff date is January 24th.
 REGISTRATION
Registration fees: $60 for ITE International Members and $85 for Non-ITE Intl' Members.  If you are current on 2019 ITE Intl' Dues and the registration from indicates $85, please email: dsitesecretary@gmail.com for assistance on registration.